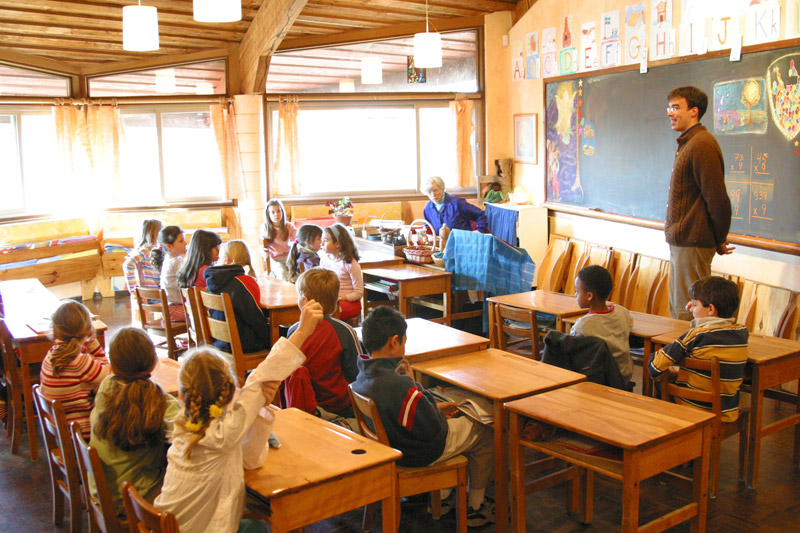 Waldorf Teacher Education
The Rudolf Steiner Centre Toronto offers rigorous and inspiring Waldorf Teacher Education Programs designed to meet your professional development objectives. Our programs are experiential and are generously enriched with a host of artistic and craft workshops to engage your head, heart and hands.
The Steiner Centre's programs have been preparing Waldorf teachers since 1985 and our graduates are now teaching in Waldorf schools on five continents.
We focus on the three pillars of teacher education:
• Child development – deep knowledge of  development at work in body, soul and spirit
• Waldorf pedagogy – broad set of knowledge and embodied skills that a teacher needs to work successfully with children, parents and fellow teachers
• Self development – explored through the arts, crafts and contemplative practices
© Copyright 2021 RSCC. All Rights Reserved.